NextRoll does not promote services or products that are intended to advertise dishonest behavior or practices.
Counterfeit Products
NextRoll will not approve products or websites promoting counterfeit goods. Counterfeit goods generally contain a trademark or logo of another brand without consent from the brand owner. Counterfeit products generally replicate the product as made by the actual brand owner or infringe upon the trademark of the brand owner.
This includes: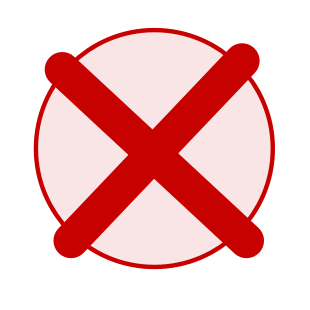 Replica products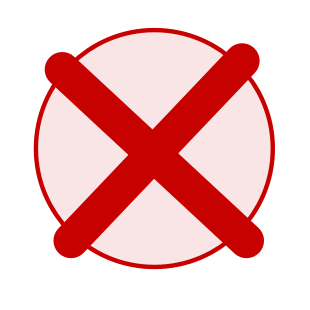 Imitation Products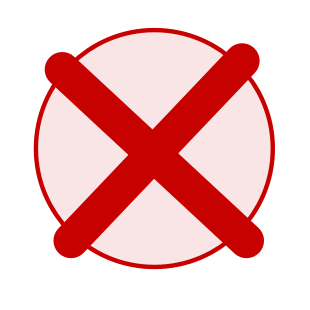 Fake Products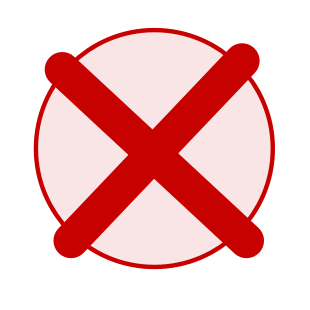 Cloned Products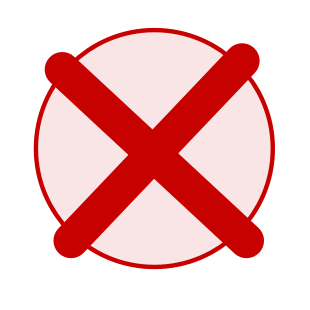 Counterfeit documents, including passports or degrees
Misleading Products
NextRoll will not approve content in which products used to mislead or confuse others are promoted. This includes: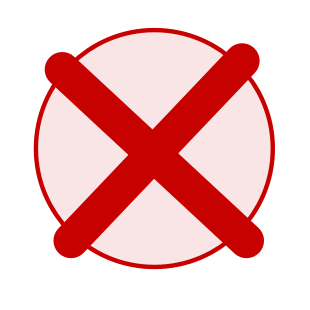 Creation of false or fake official government/state documents, such as passports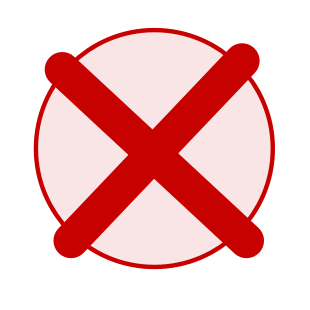 False Diplomas, Degrees, or equivalent education qualifications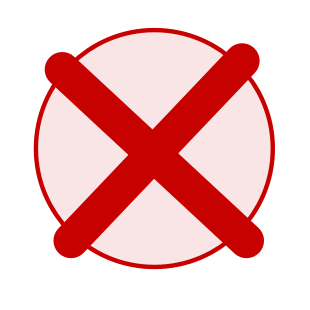 Academic or exam answer guides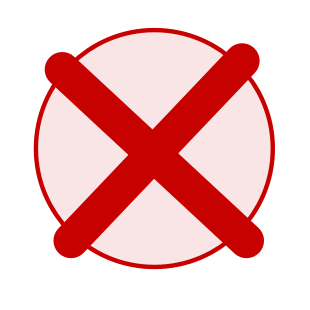 Artificial examination scores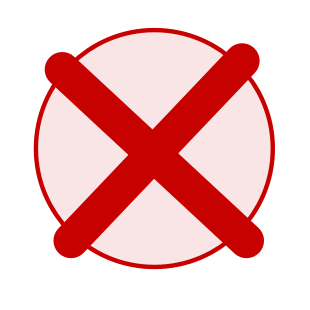 Academic aid providers, e.g., essay writing services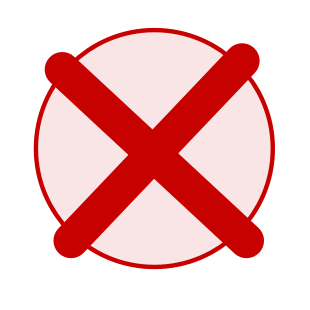 Drug Test aids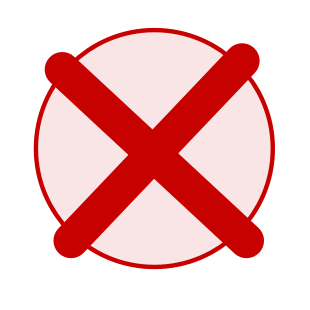 Programs that claim to teach individuals how to make money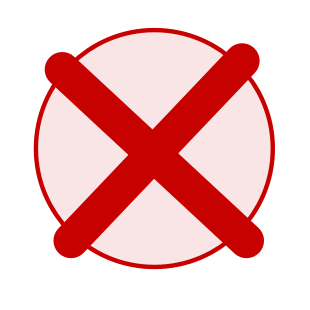 Selling user activity that has been falsified such as invalid clicks or reviews
Products which Enable Unauthorized Changes
NextRoll will not approve content in which products or services enable a user to gain access or make changes to systems, property, or devices without authorization. This includes: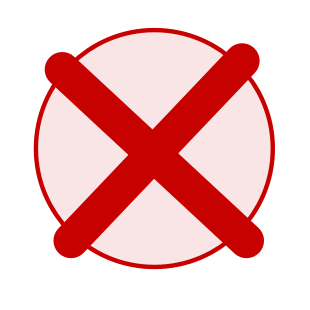 Hacking services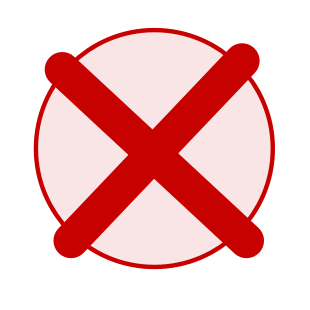 Radar jammers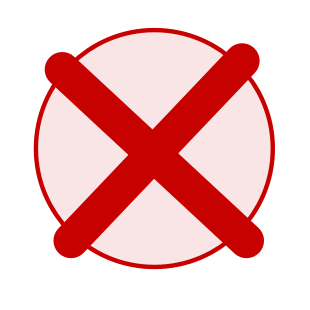 Changing traffic signals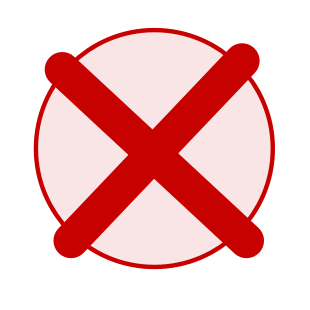 Phone tapping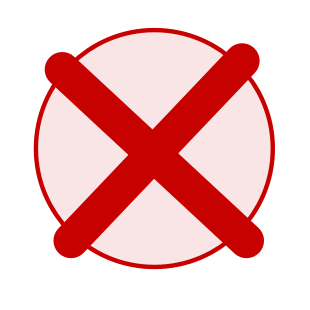 Laptop tapping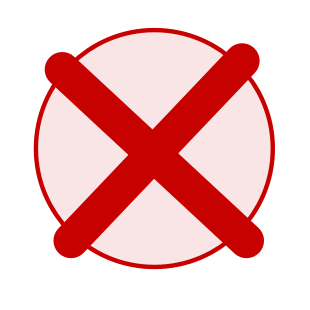 Cable Stealing
Products or Services to Artificially Inflate Traffic
NextRoll will not approve content in which customers may purchase or download services to artificially increase traffic to a website or ad. This includes: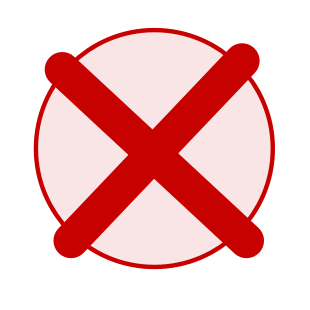 Buying likes, e.g., facebook likes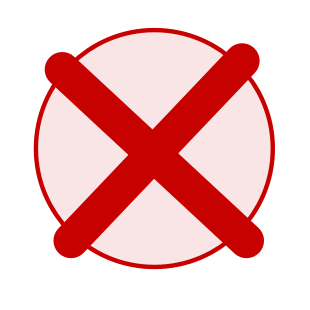 Buying followers, e.g., twitter followers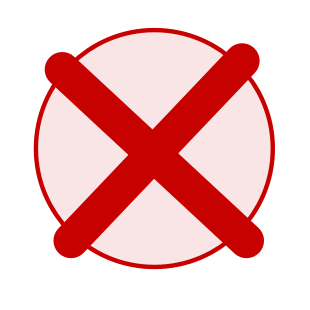 Buying viewers, e.g., youtube views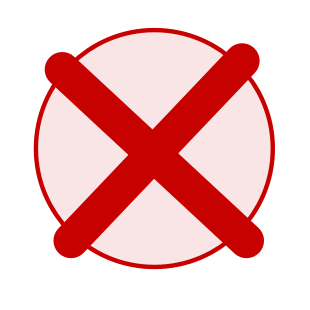 Buying artificial page traffic