Connect to your Google Tag Manager account to easily place our pixel on your site.
1. Select Google Tag Manager.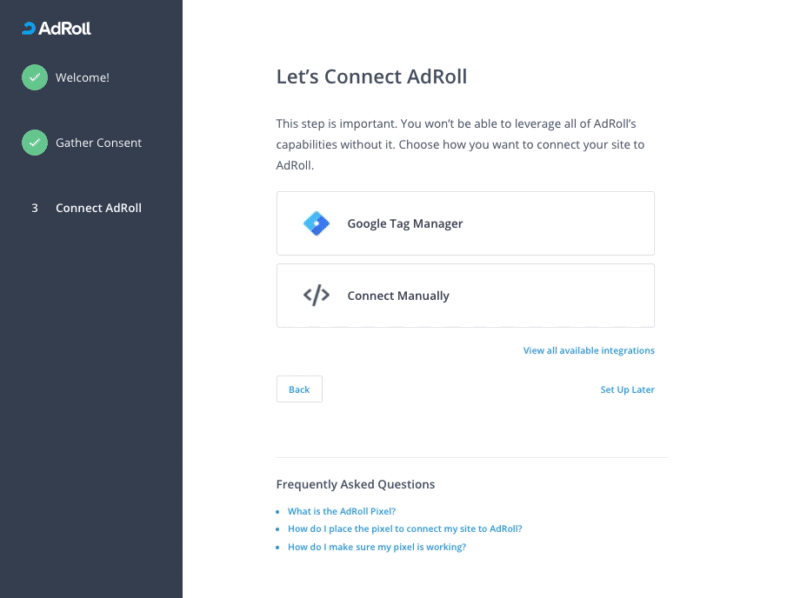 2. Click Connect.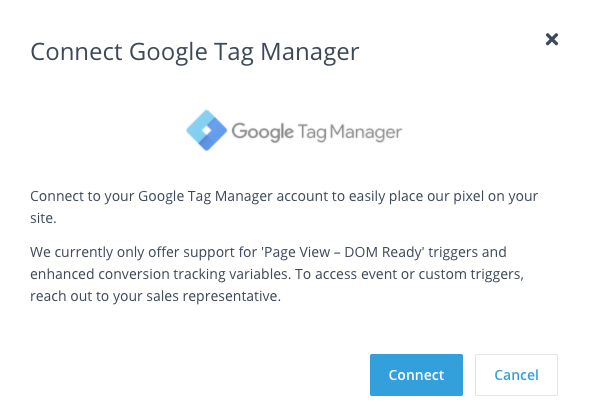 3. Select the account you want to connect to AdRoll.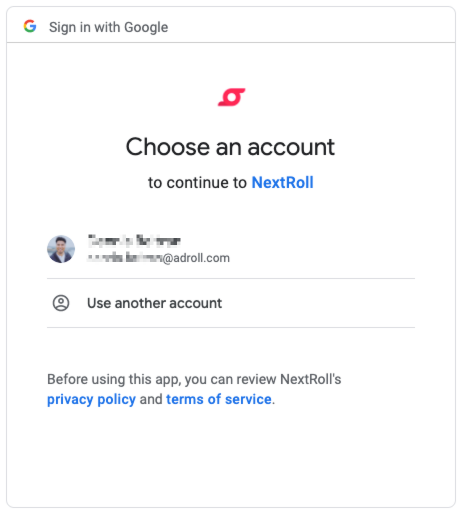 4. Click Allow.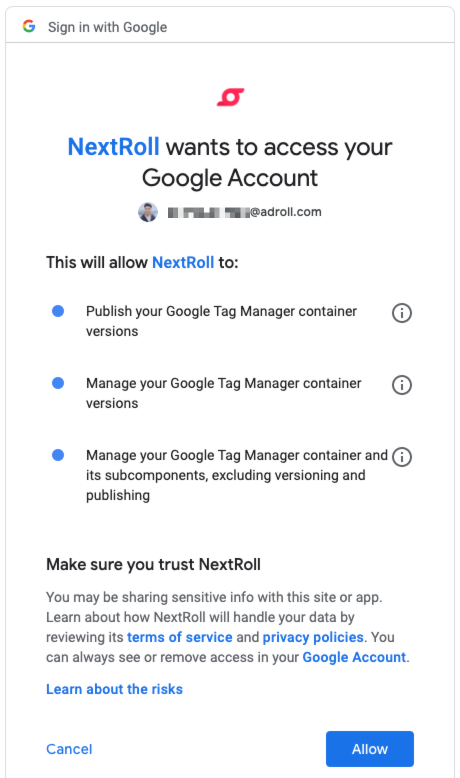 5. Choose your account and container.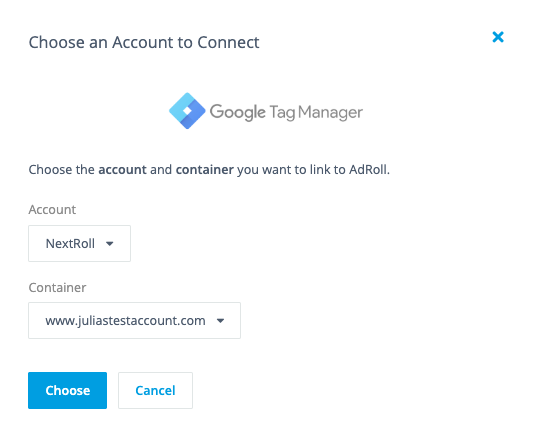 6. You have the option to add Enhanced Conversion Tracking. If you'd prefer not to, simply click Continue.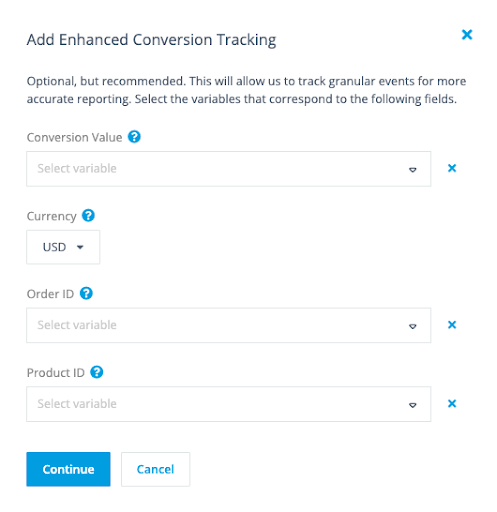 7. Click Publish.