NextRoll wishes to serve ads to customers that are appealing and adhere to both our policy advertising guidelines and editorial requirements. Similarly, the landing pages and websites which customers are directed to must adhere to these policies.
Landing Page Experience
Landing pages can call attention to a particular product or service and must comply with the policy advertising guidelines. The landing page must also comply with editorial guidelines as outlined below.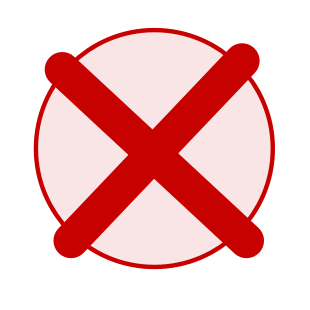 Lack of brand notification: branding on promoted website, ads and ads' landing pages should be consistent and clear.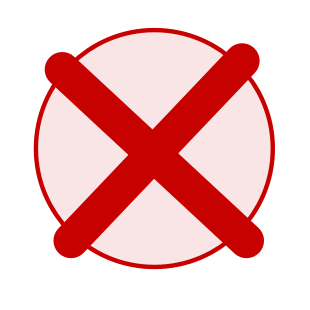 Pop-ups which disable a user from navigating a website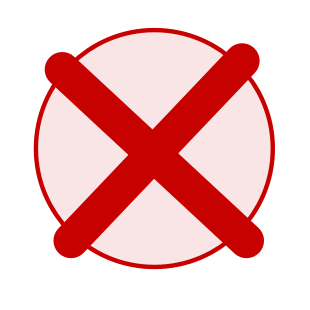 Websites which interferes with a users back button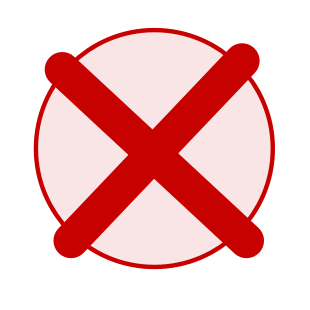 Website that requires a download of a product to view the landing page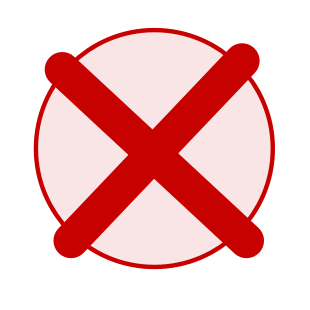 Redirecting URLs are not permitted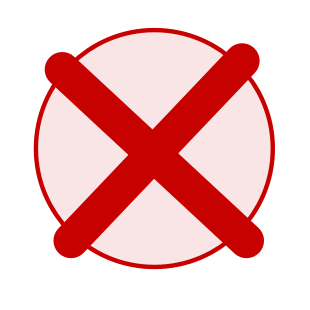 Lack of navigation: your site at a minimum needs a privacy policy, a link back to your main site for any advertised promotional pages, and a few additional links which can be About Us or Contact Us or Terms & Conditions or FAQs for better user navigation.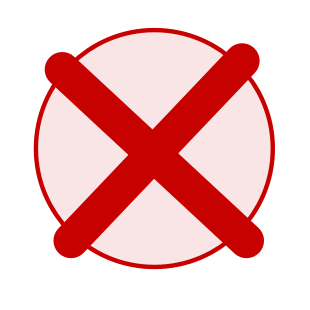 Inactive websites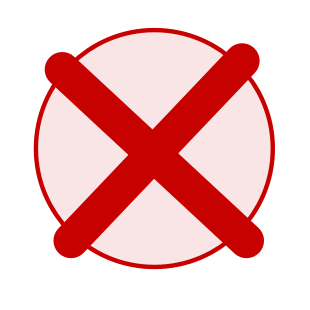 A "Coming Soon!" landing page – active links to pages that are under construction or blank may be grounds for disapproval.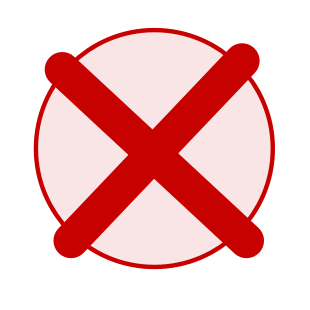 Navigation links that are broken or lead to inactive pages
Spelling and Language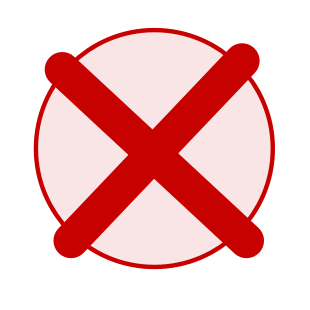 Inconsistent spelling or grammar that does not make sense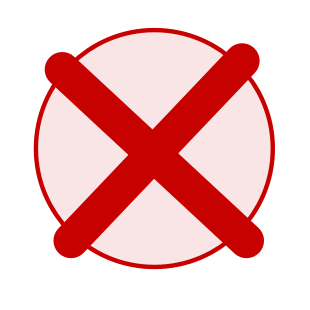 Ads which are difficult to understand or do not make sense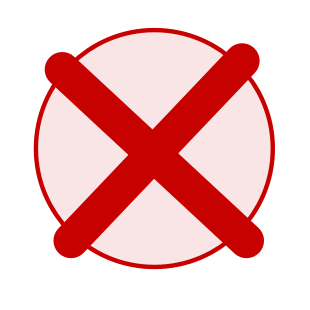 Symbols in ads which are confusing to the customer or restrict the understanding of the ad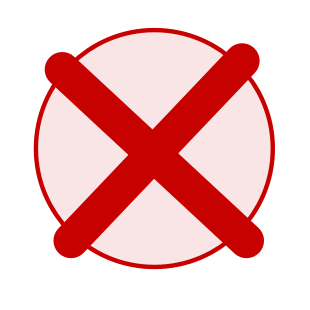 Excessive capitalization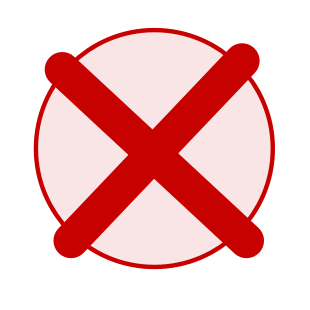 Repetition of words, phrases, letters, or symbols in ads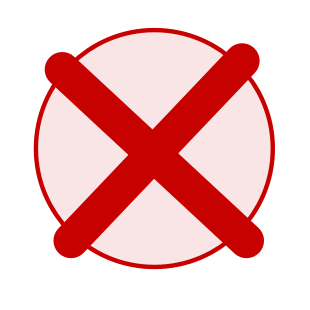 Over-use of spacing in text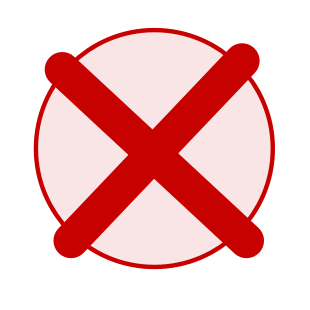 Image quality is lacking or hard to understand what the image is