It can be tempting to set your sights on conversions, revenue and leads and forget where it all begins: brand awareness. Just like you wouldn't flip to the end of a book and expect to get the full value of the story, your approach to marketing shouldn't ignore the pivotal moment when a potential customer becomes aware of your brand or product.

"With AdRoll's Brand Awareness solution, I'm able to bring new visitors to my site and expose my brand to a much bigger audience. Beyond that, AdRoll's targeting capabilities ensure that we're driving high-quality traffic, which has significantly increased engagement on Leonisa.com."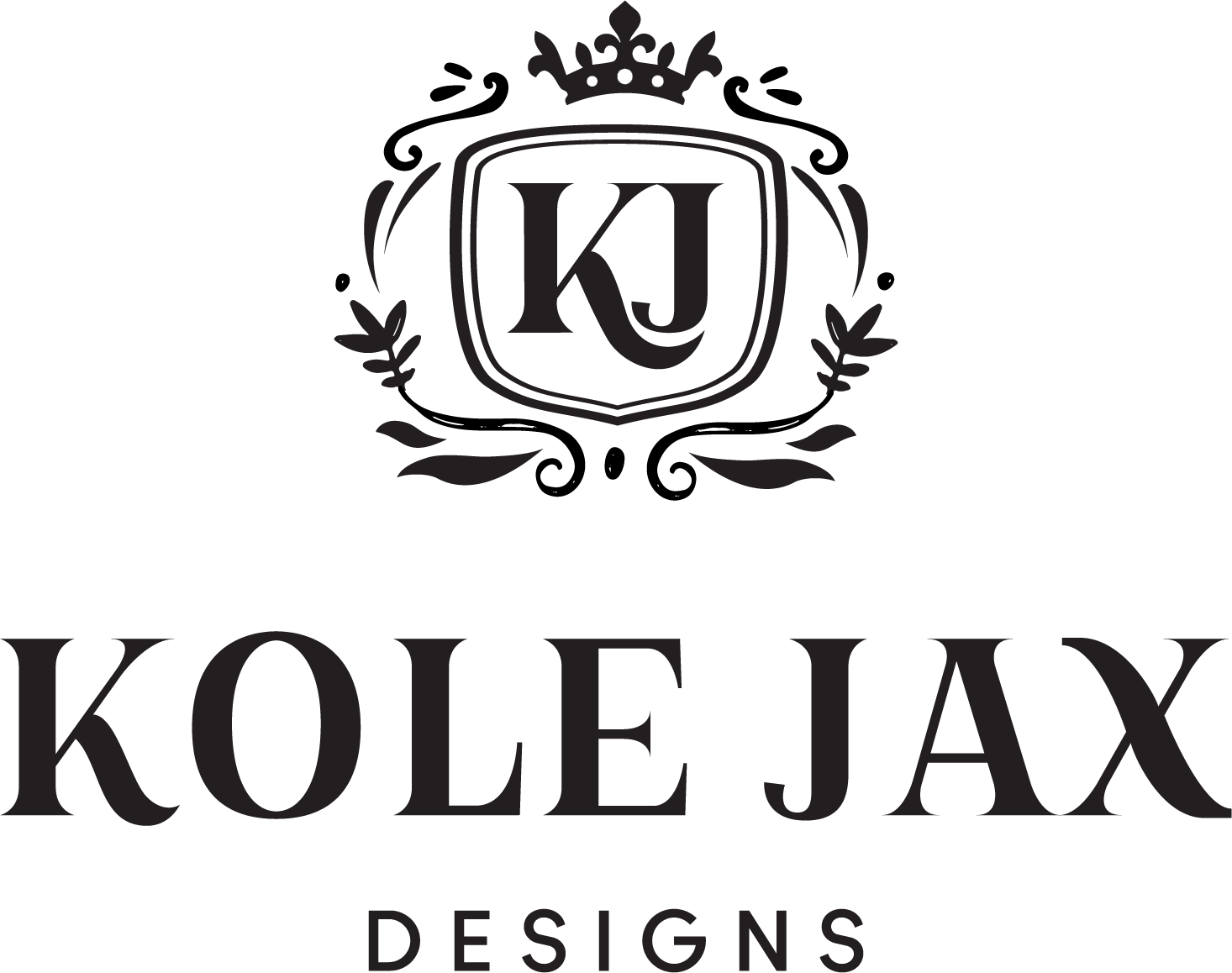 "With AdRoll's powerful brand awareness solution and network of more than 1.2 billion shoppers, Kole Jax is always connected to their customers, reaching them through multiple platforms and programs. This allows Kole Jax to truly understand their customers so they can be responsive to their preferences and needs."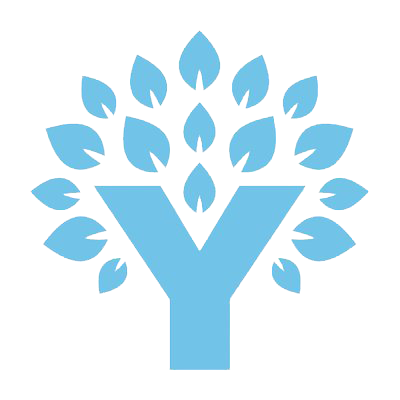 "Working with AdRoll saves digital marketing manager Ryan valuable time and resources. Instead of having to toggle between platforms and channels, piecing together intelligence from different sources and timeframes, he can see everything in one place, allowing him to make adjustments and get additional data quickly and easily."
Targeting Types
Demographic
Identify what your ideal customer looks like, and find more like them by targeting attributes like age, gender, net worth and more.
Interest
Get your brand in front of people who will love your brand and products. Identify what interests your ideal audience has, and choose from categories like sports, fashion, food, and more, to reach new people with interest targeting.
Contextual
Showcase your brand alongside content with which you want your brand to be associated. Choose from categories that are relevant to your industry or target market.
Lookalike
Let our AI do the work of identifying people who look and act like the people who already engage with your brand. AdRoll's lookalike targeting really shines when used in conjunction with our other audience targeting options, in related campaigns.
Creative Types
Video Advertising
Video ads help you connect with new and current customers across the web and social media. AdRoll's video distribution solution allows you to include both in-stream (appears in the context of streaming video) and outstream (appears outside of the context of streaming video).
Web Display
Create brand recognition and build relationships with new audiences across the web with AdRoll's easy-to-use brand awareness solution. From one platform, you can distribute your static online ads to multiple exchanges such as Google, AppNexus, AOL, Yahoo, and Taboola.
Read more about web display ads
Social Media Advertising
Be where your shoppers are spending most of their time online – Instagram and Facebook. From the AdRoll Ecommerce Marketing Platform, you can easily and quickly set up single-image, carousel and video ads and distribute them to your target audience on social media.
AdRoll's Network
Save time, money and get cross-channel insights by distributing your ads to our large network from one platform. Eliminate the complexity of managing multiple platforms and break down the barriers between siloed channels to build your brand faster and more efficiently.
Measurement and Attribution
One of the most difficult parts of brand awareness or upper-funnel campaigns is measuring and attributing the end result of your campaigns. With many brands still using last-click attribution, it's nearly impossible to connect the dots between a conversion and the critical first interactions with your brand.
With AdRoll's solution, you have access to our in-depth cross-channel measurement solution that helps you see the long and short term impacts of your campaigns, throughout the customer journey and across devices.
FAQ
Does AdRoll integrate with my ecommerce platform?
AdRoll partners with several ecommerce platforms to help you create and manage campaigns quickly and easily. Some of our integrations include Shopify, Woocommerce, Magento, BigCommerce, PrestaShop and more. Go here for more information.
What are some creative best practices to keep in mind for my brand awareness campaigns?
The main goal of brand awareness campaign is to attract attention and create a connection between your brand and your target audience. With that in mind, here are some things we recommend:
Use lifestyle images that help potential customers imagine owning your product
Try calls to action like "Learn more" or "Explore now"
Include your logo to create brand recognition
Use the same colors, look, feel and messaging across channels to create a consistent experience with your brand.
For more best practices, go here.
What categories are available for demographic targeting?
You will be able to target potential customer by age, education level, gender and net worth. For specific information on demographic targeting options, go here.
What categories are available for contextual targeting?
Contextual targeting helps you showcase your brand near content that your target audience might already be interested in. We have several categories for you to choose from including Automotive, Home and Garden, Fashion & Beauty, Sport and more. For more information about contextual categories, go here.
What categories are available for interest targeting?
Whether you want to target someone based on the sports they enjoy, the foods they like or the events they're interested in, AdRoll has targeting options to help you connect with people across the web and social. For more information on interest target categories, please go here.