Join over 37,000 marketers who use AdRoll, and reach current and future customers with in-stream (pre-roll), out-stream, and in-feed (social) video, across desktop, tablet, and mobile web. AdRoll technology is layered over the leading exchanges and publishers, providing marketers access to high-quality video inventory, at a global scale, in real time.
Top Video Exchange Partners
Top Video Publisher Networks
Top Video Publisher Domains
Our Partners
Lemonlight is an on-demand video production company that offers brands and agencies access to high-quality affordable video content nationwide. After crafting more than 6,500 branded videos, Lemonlight has automated the art and science of video production for companies of all sizes.
VidMob is a creative technology platform that offers video ad production, creative analytics and rapid optimization so brands have a continuous flow of high performance, mobile-first video ads.
Learn More about AdRoll + VidMob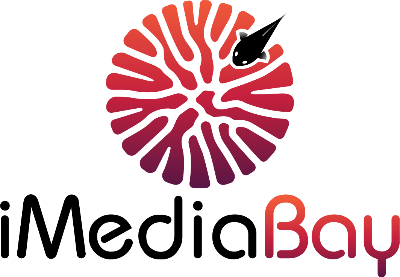 iMediaBay is a creative agency that handles your brand's entire design needs. We specialize in producing high performing creatives for all your digital and offline ad campaigns. With a global network of top designers, we partner with some of the leading brands in the world and provide them speed, scale and quality in their creative operations.
Our unique proposition of unlimited revisions, and pay as you approve model enable us to become strategic creative partners with many brands.
Benefits
Complimentary Storyboards
Multiple Options from top creative minds
Short Turnaround Time for Videos
Unlimited revisions with no additional cost
Your first video with us comes with no cost